Welcome to Springview Academy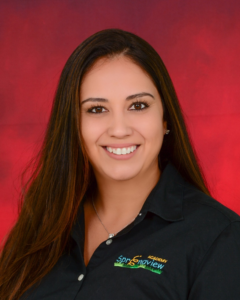 Lety Carvajal
Owner
Strives to create an enriching educational environment that
Provides an exceptional learning experience.
Reinforcing students to be self-efficient, social, bilingual and
Imaginative learners that are facilitated by
Nurturing, certified, experienced teachers and staff. Providing each student with individual
Goals that are developmentally appropriate. We use a
Variety of technology, including computers and iPads, to assist in creating an
Ideal environment that fosters growth and
Eternal Learners that are ready to face the
World that awaits them.