Your Child Is In Good Hands
Safe, Happy, & Learning In New Ways Every Day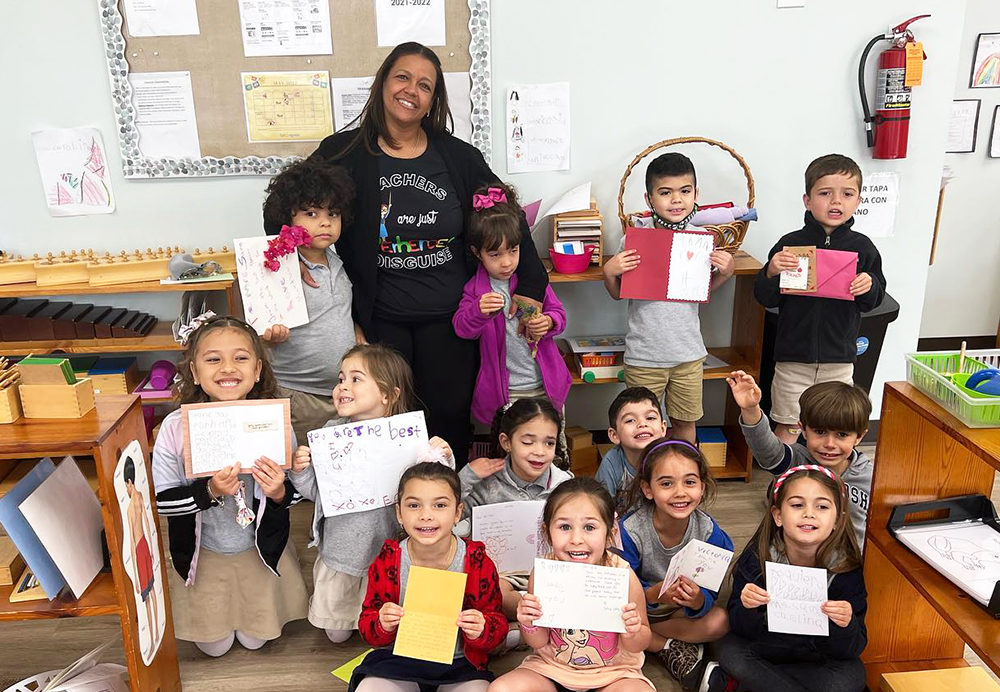 Your Child Is In Good Hands
Safe, Happy, & Learning In New Ways Every Day
Welcome to Springview Academy
We can't wait to get your little learner started on the path to success in school and beyond. Our mission is to create an enriching educational environment that provides an exceptional learning experience, and with nurturing teachers delivering a quality curriculum in safe classrooms, we have some of the highest kindergarten readiness rates in the state.
Come and find out more; we'd love to show you around.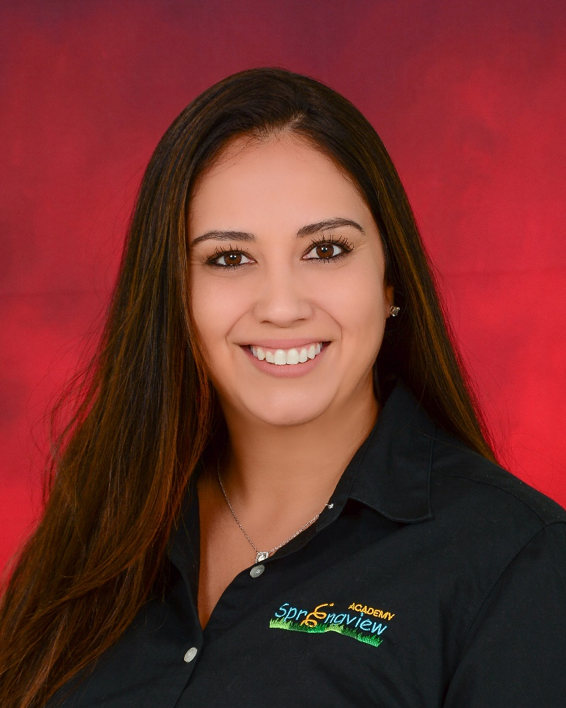 Our Mission, Vision, & Promise To You
Springview Academy strives to provide a holistic education that nurtures development, independence, creative minds, and a sense of understanding and compassion in students within an exceptionally fun, safe, supportive, and innovative learning environment.
We promise to be centers of excellence offering quality early learning by preparing, inspiring, and equipping each as an exceptional child to develop character, skills, and grit for tomorrow.
Our Core Values Are Behind Everything We Do!
Proven Programs Inspire A Lifelong Love Of Learning
At Kendall, the world-renowned Montessori Method fosters independent learning and innovative thinking. In Miami and Hialeah, the research-based Creative Curriculum® encourages active discovery through play.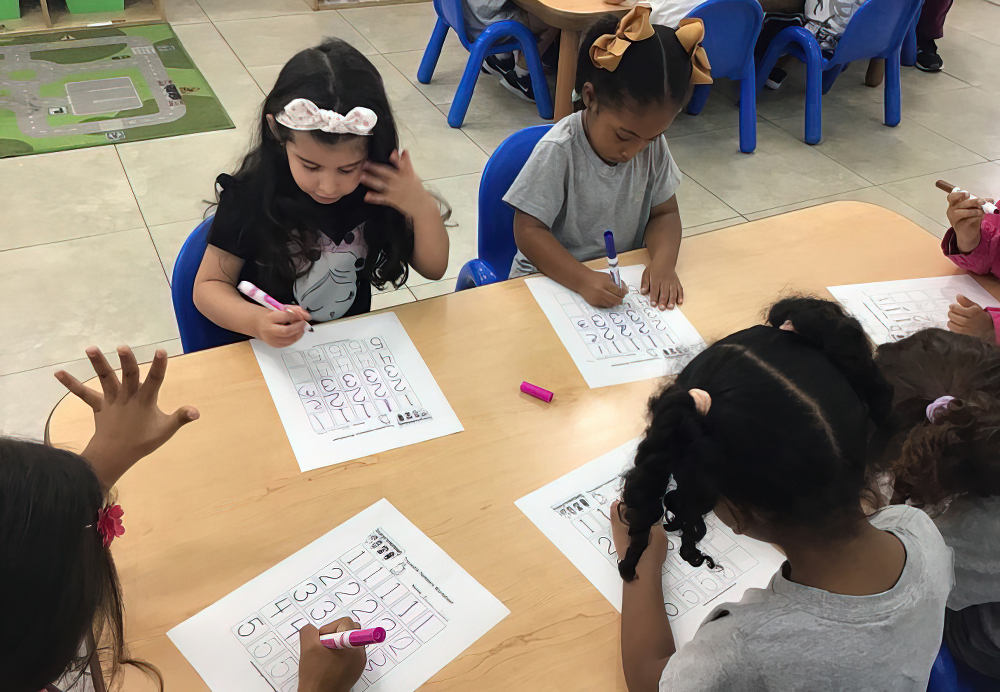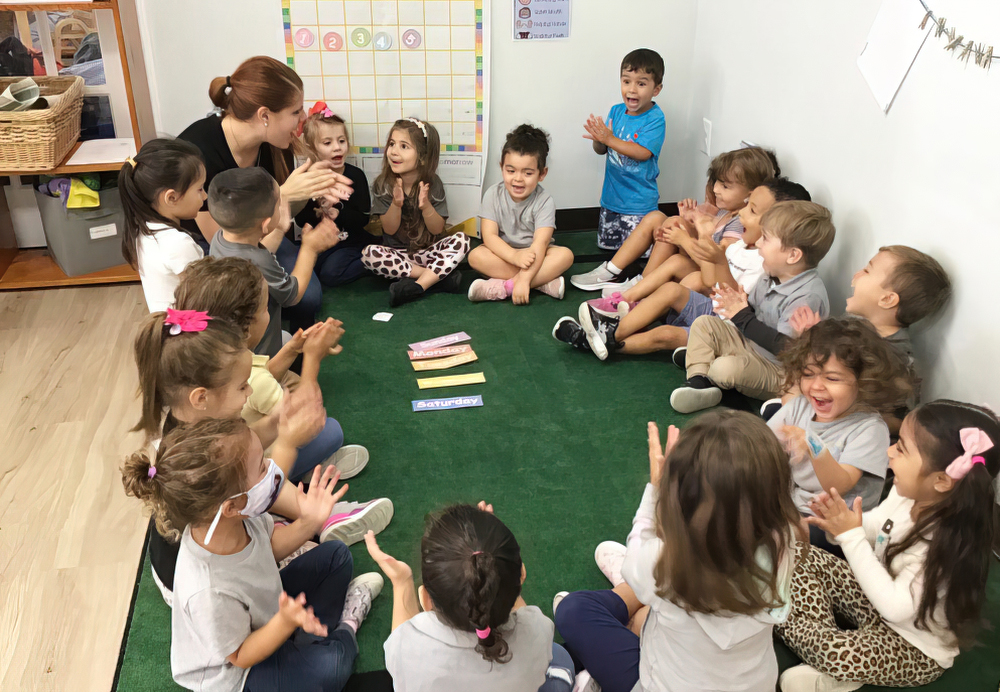 Expert Teachers Guide & Support Your Child
Nurturing, certified, experienced educators get to know your child and work with them towards individual developmentally appropriate goals. With loving encouragement, students become self-sufficient, social, bilingual, and imaginative learners.
Be Part Of Your Child's Success
Children thrive when their parents get involved with their education. There are plenty of opportunities for you to participate, from open house days and volunteering to family events like the Thanksgiving Feast and Trunk or Treat.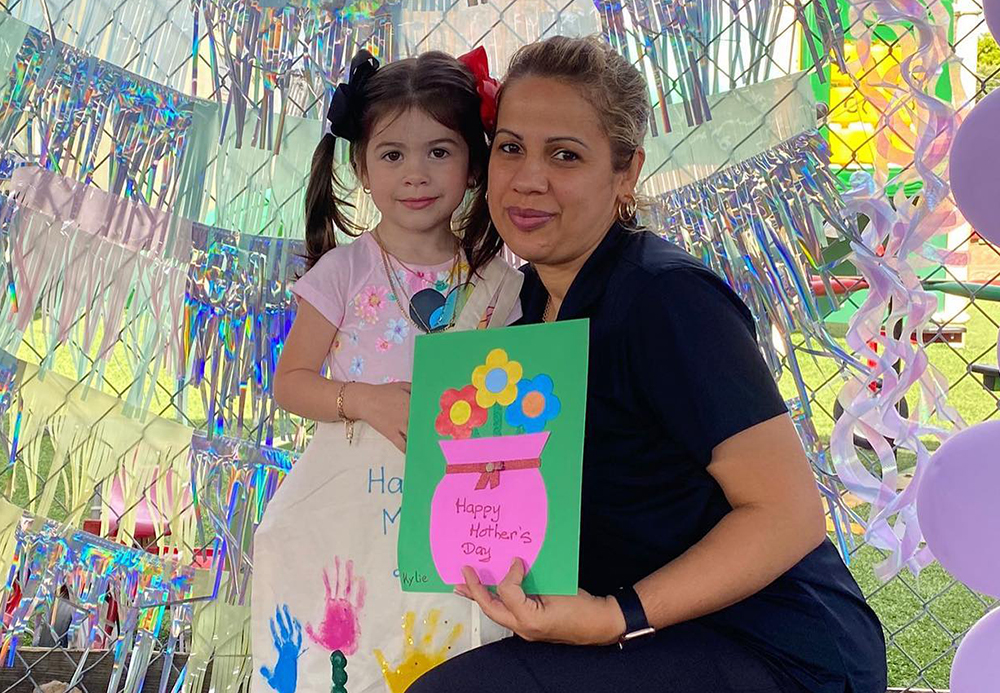 Join The Family & Set Your Child Up For
Excellence