Support And Respect Comes With The Position!
Benefit From Perks, Competitive Pay, And Support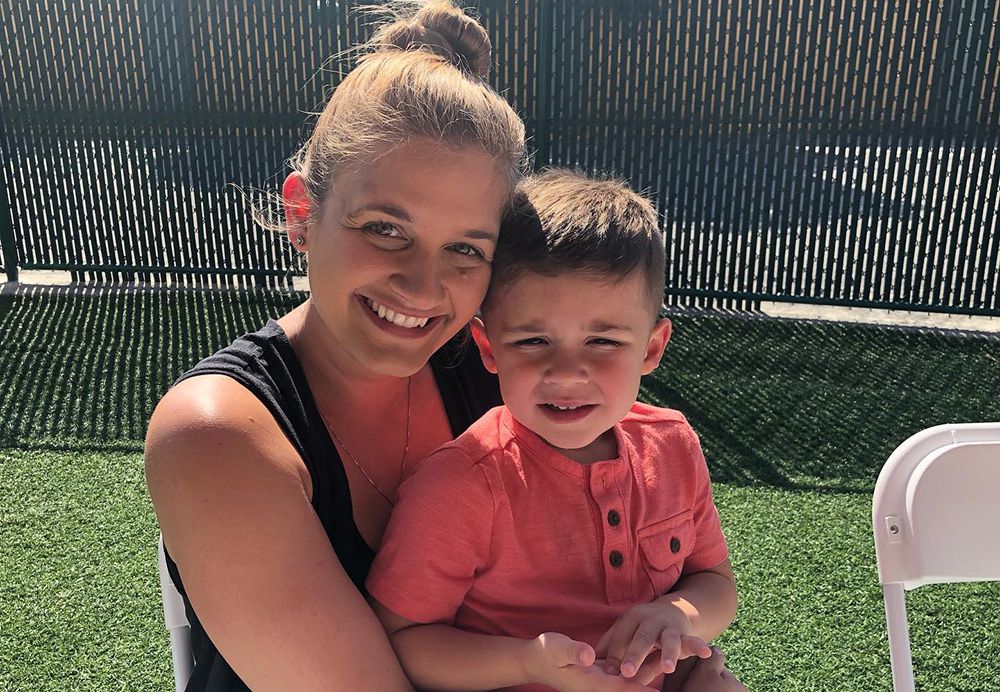 Support And Respect Comes With The Position!
Benefit From Perks,
Competitive Pay, And Support
PRESCHOOL & CHILDCARE CENTER SERVING NORTH MIAMI DADE, HIALEAH AND KENDALL, FL
Join A Supportive, Caring Work Family
A team-teaching environment encourages sharing and support, and your input, ideas, and contributions are priceless. Let's not just work together – Let's laugh, cry, and grow together! Receive the support you need and can count on.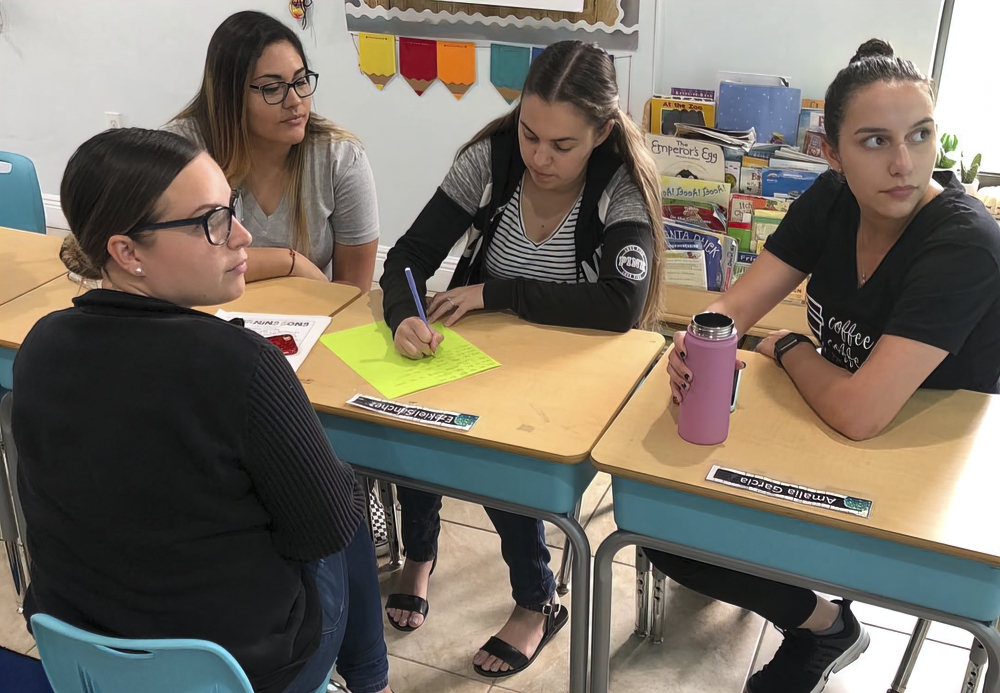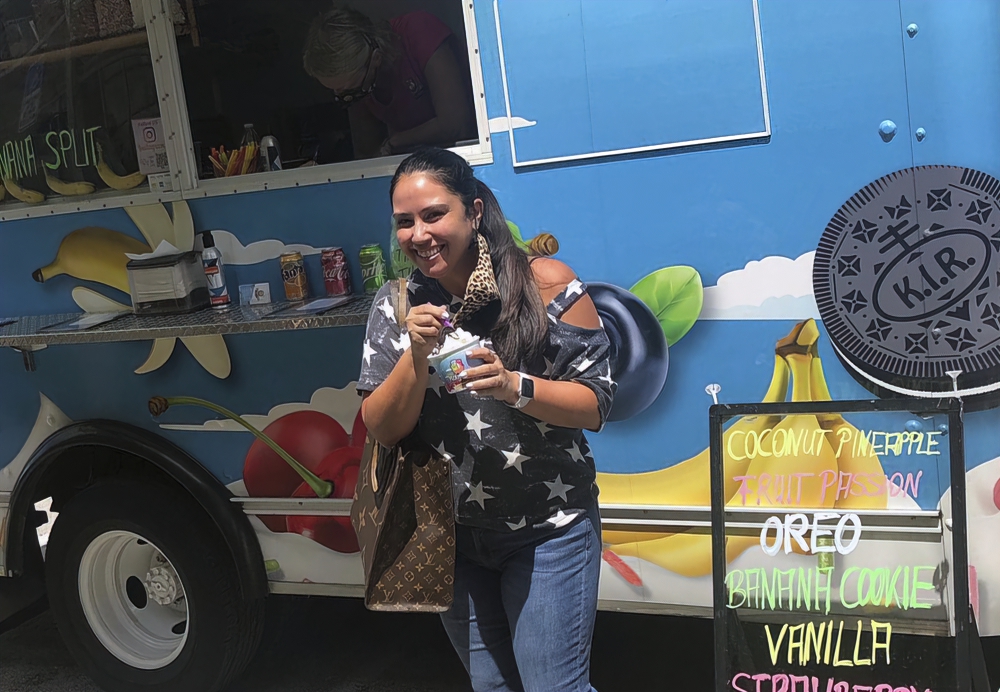 Competitive Pay That Is Worth Your While
Be paid for your experience, education, and commitment to childcare with competitive pay rates. Be compensated for the value you add to our team! Knowing you receive what you're worth makes it that much easier to focus and excel.
Grow Your Resume And Knowledge Base
Paid professional development and continued training, learning, and support give you the tools you need to climb the ladder of career success. Stay on top of the latest research on early childhood development and rise to the top of your game.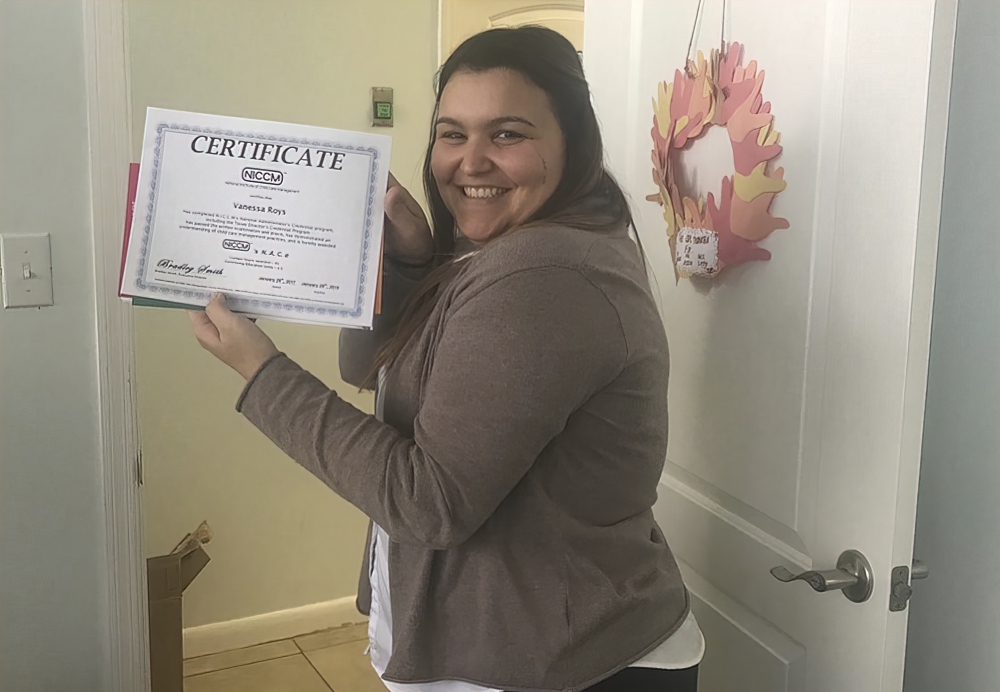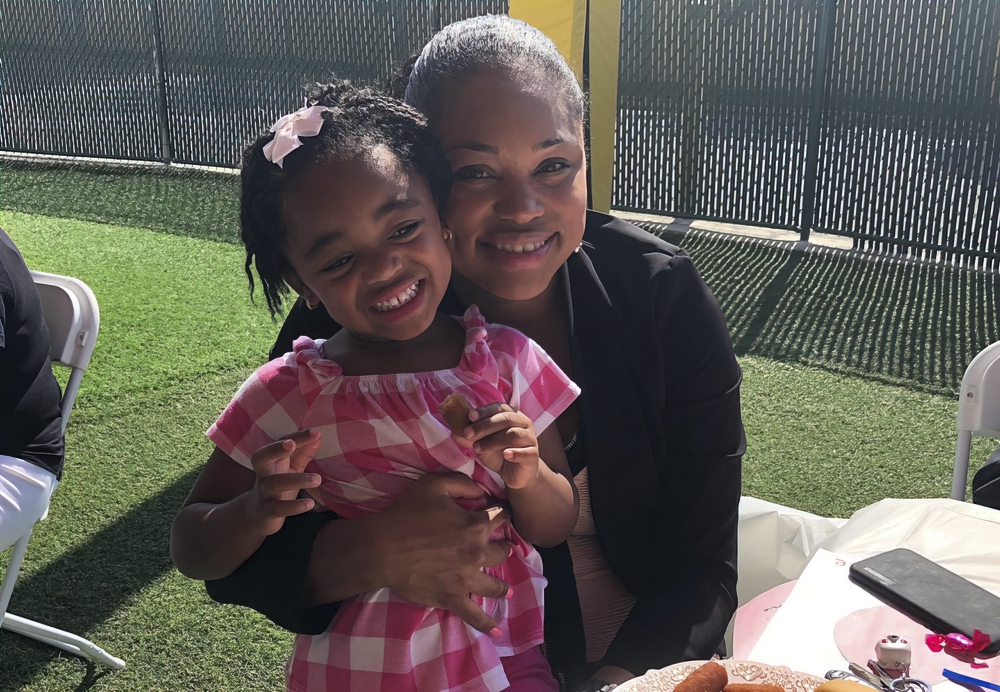 Perks Like Paid Holidays And Time Off
Paid holidays and time off gives you a chance to recharge and catch up on quality time with loved ones without the worry of lost wages. Know that you have what you need even when you're not present.
A Culture With Fun Events And Birthdays
Have the perfect balance of work and fun with exciting events, including birthdays! Be a part of a culture where you get to enjoy each other and reap the benefits of your hard work. Work is fun here!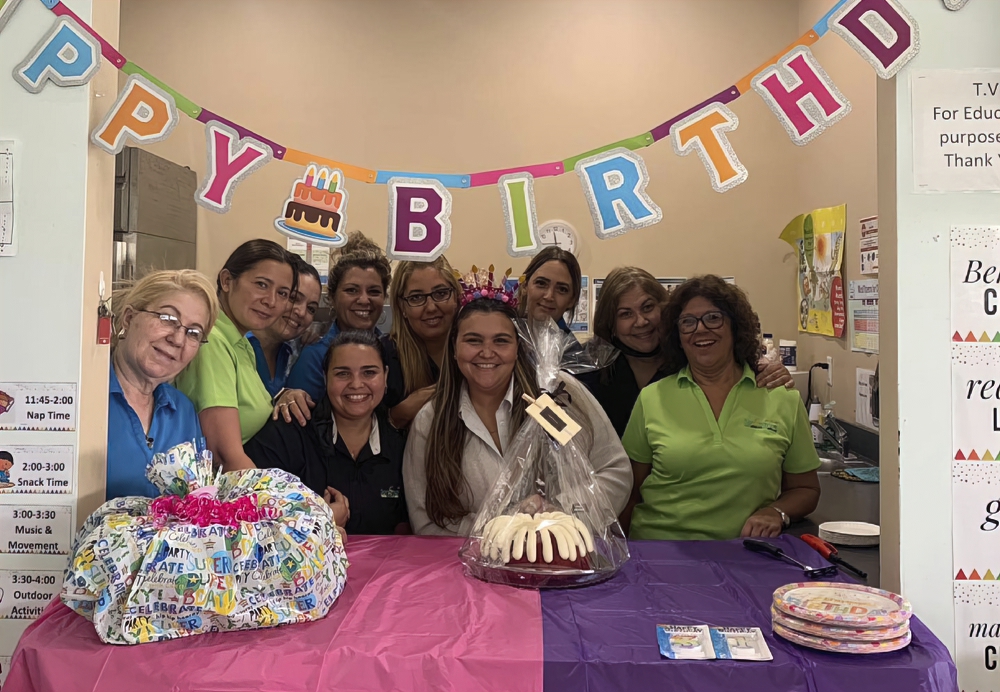 what teachers have to say
I have been blessed with the opportunity to be part of the Springview family. Over my 3 years of working at this facility I have reached so many goals while at Springview and I owe it to my family here. I started working as a summer camp teacher and now I am so proud to say that I was given the opportunity to be the kindergarten teacher. I have been blessed with an amazing and supportive team and they have done everything they could to help me reach my dreams. I am so excited for all my opportunities in the future and where Springview will take me.
Jocelyne Sanchez
Kindergarten Teacher
I love working at Springview Academy! The administration is extremely supportive and all the teachers treat each other like family. I am finally at a school where I feel appreciated. I feel lucky that I get to work with such amazing people, students and parents everyday.
Bianca Fermin
Teacher
I am proud to say I have been at Springview Academy since its' opening day and there is nowhere else I'd rather work. Everyone from the owners to the teachers to the custodians are friendly. There is a great school culture and a feeling of good energy when you walk through the doors. Springview is family!
Milagros Otero
Teacher
Ready to make a big impact on the education of young students as their enthusiastic teacher? Join a team of long-serving, dedicated professionals who passionately embrace their work with children. Create joy in each child's life by teaching through play and hands-on activities every day.
Looking for a compassionate and self-motivated individual with a specific interest in education. In this position, you will be responsible for supervising students, developing lesson plans, preparing lesson material, and maintaining classroom tidiness. If you consider yourself a friendly and competent teacher assistant, you have a place on the team!