Quality & Convenience In An Early Head Start Center
Quality Care At No Cost Up To 3 Years For Families Who Qualify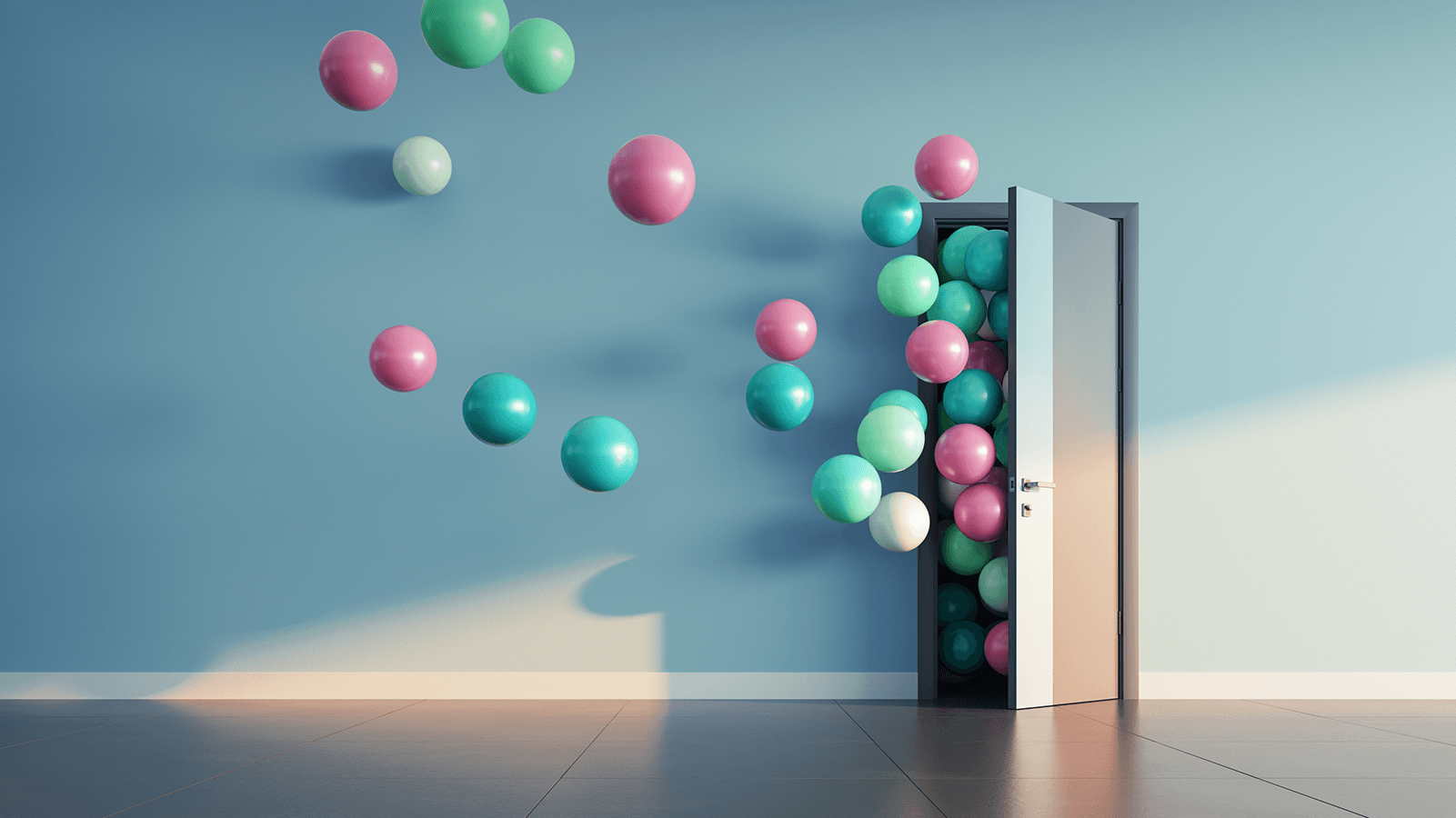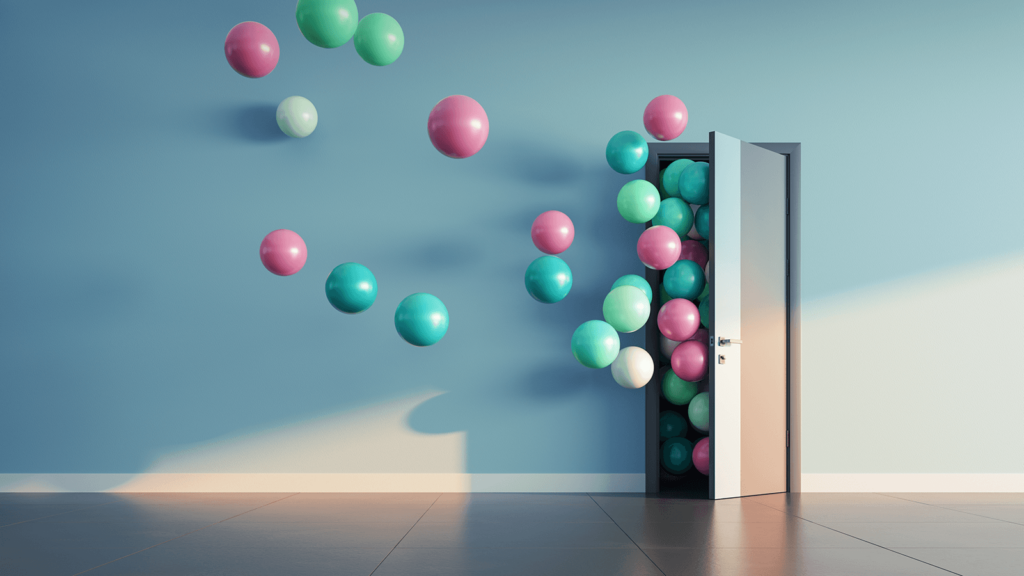 Quality & Convenience In An Early Head Start Center
Quality Care At No Cost Up To 3 Years For Families Who Qualify
Preschool & Childcare Center Serving Hialeah, FL
Springview Academy of Hialeah
Located Between West 29th Street and Palm Avenue For Easy Access
Well-Designed Classrooms Set Your Child Up For Success
Your child's classroom is the perfect place to learn, play, and grow. Plenty of space for physical movement, safe and fun age-appropriate toys, trusted learning materials, and caring teachers ensure they're comfortable and engaged.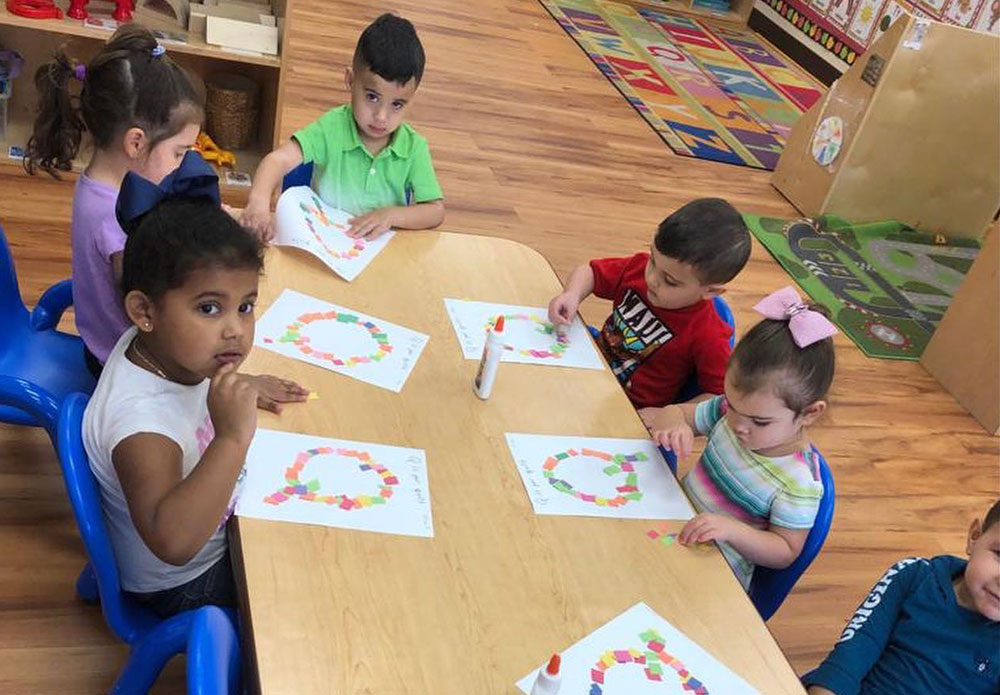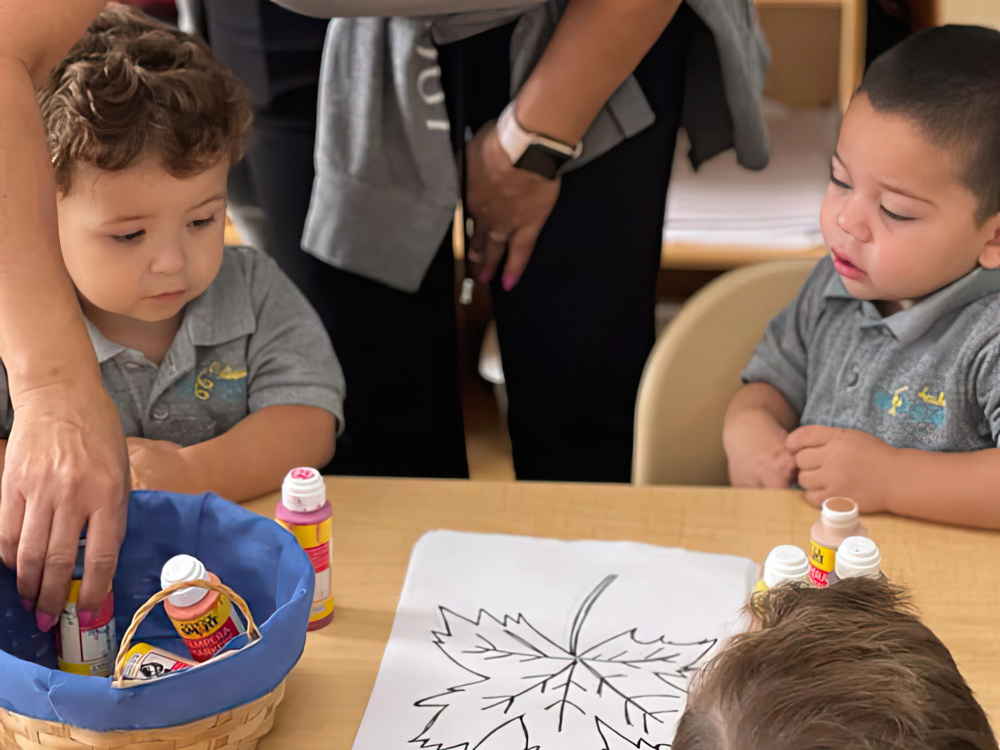 Class Ratios Of 1:4 For Extra Attention
Children feel safe and calm in small-sized class groups where one teacher cares for no more than four students. With the space and personalized attention to learn and grow at their own pace, your child confidently tackles each new milestone.
Proud To Meet Families' Needs As Part Of Early Head Start
A Fun-Filled Playground Builds Their Physical Skills
Your child enjoys daily outdoor play to let off steam in the fresh air. Children build balance and strength on a safe play structure surrounded by plenty of open space to stretch, run, and jump alongside their friends.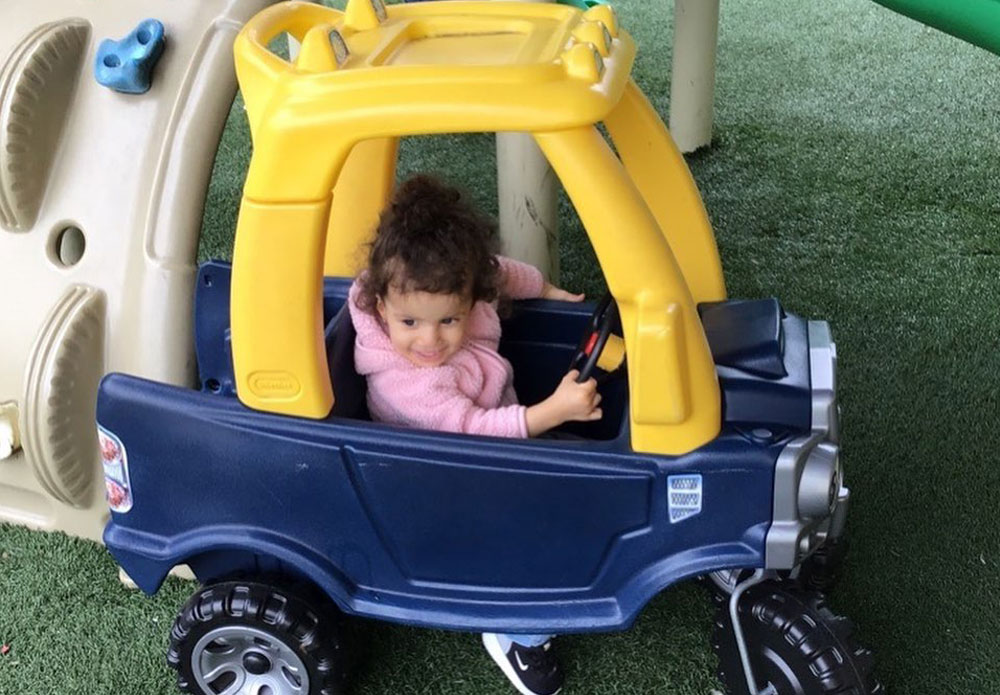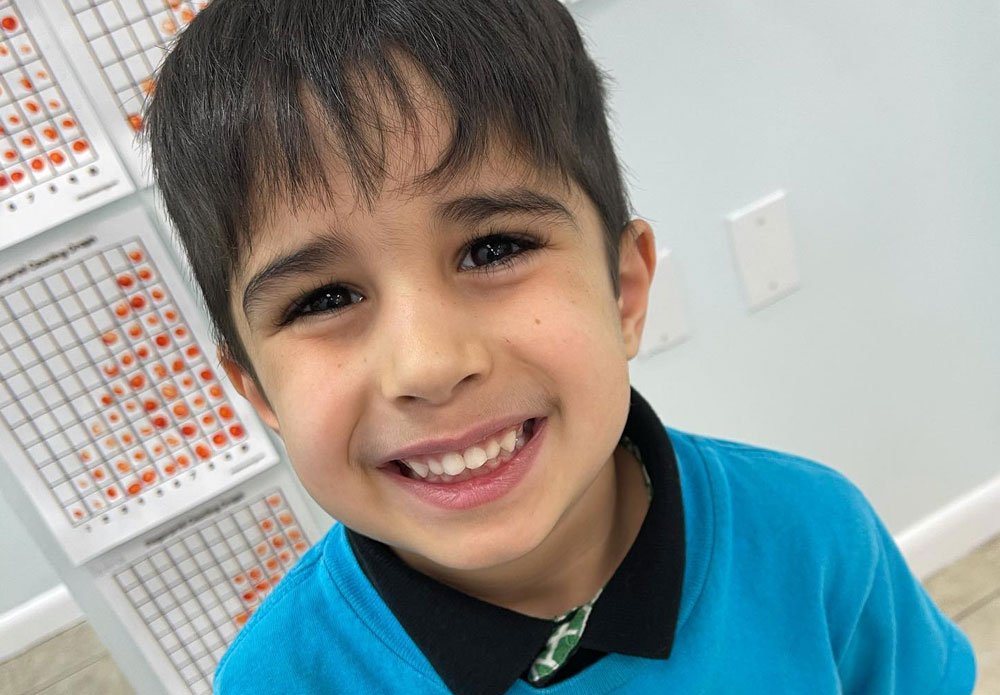 Shops, Restaurants, & More Right At Your Fingertips
Smoothly fit your errands into your busy day. Restaurants, hospitals, auto shops, and banks are within easy reach in a convenient commercial location opposite the Hialeah Racetrack.
A Germ-Free Environment Protects Children's Health
Everything that your child touches is germ and bacteria-free, keeping their immune system in tip-top shape. An on-site cleaning team works hard to keep your child's space clean, disinfected, and sanitized throughout the day.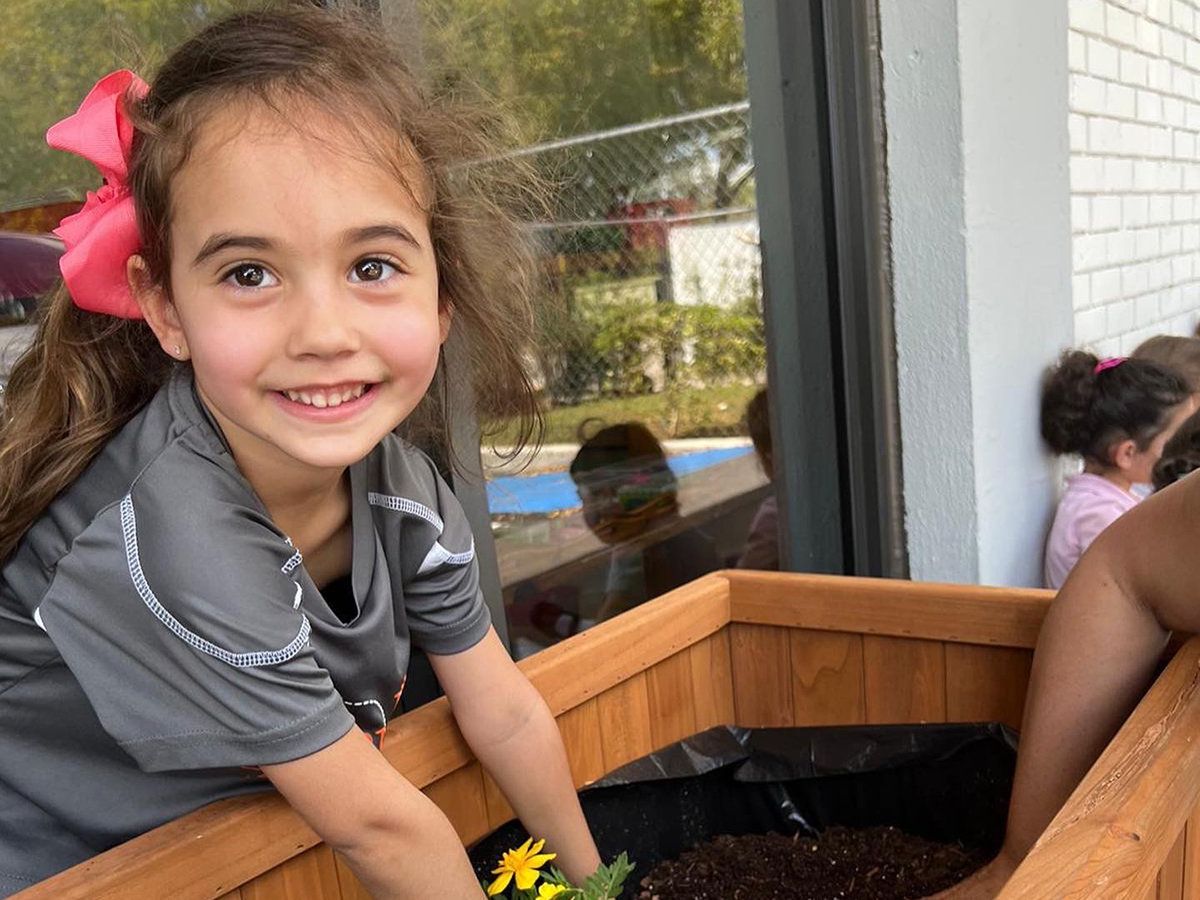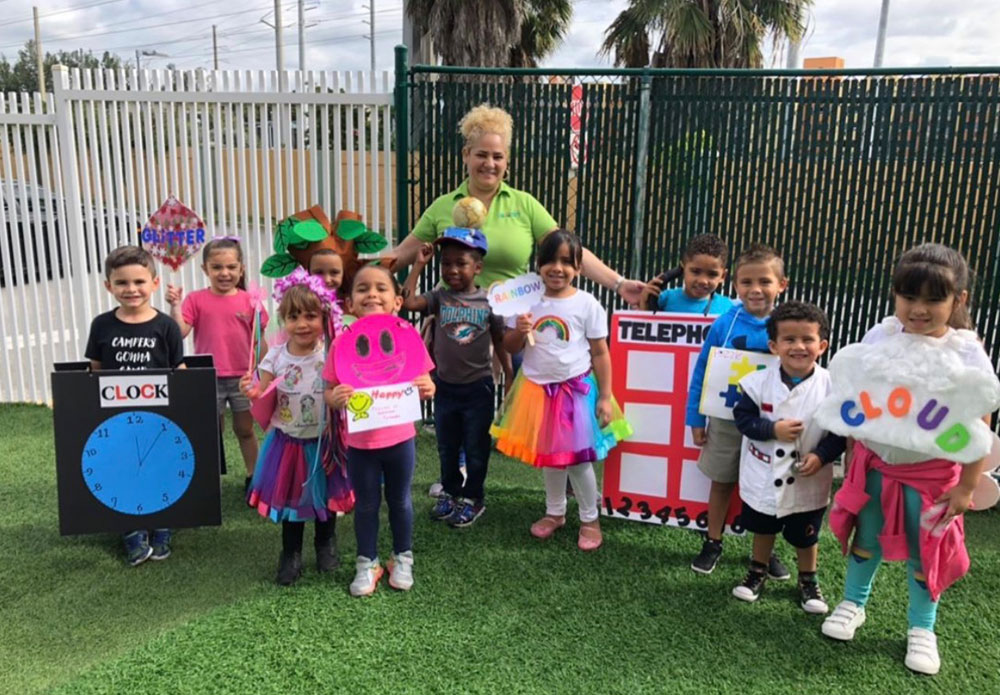 Locked Doors & Vigilant Staff Bring Peace Of Mind
Never worry about your child's safety with safety and security measures like restricted access, cameras, and cautious teachers. Your child's well-being is a top priority, and there's no compromising when it comes to safety.
Join The Family & Set Your Child Up For
Excellence