Bright Spaces For Bright Minds
High-Quality Care In A Safe, Spotless, Vibrant Learning Environment Where Your Child Will Thrive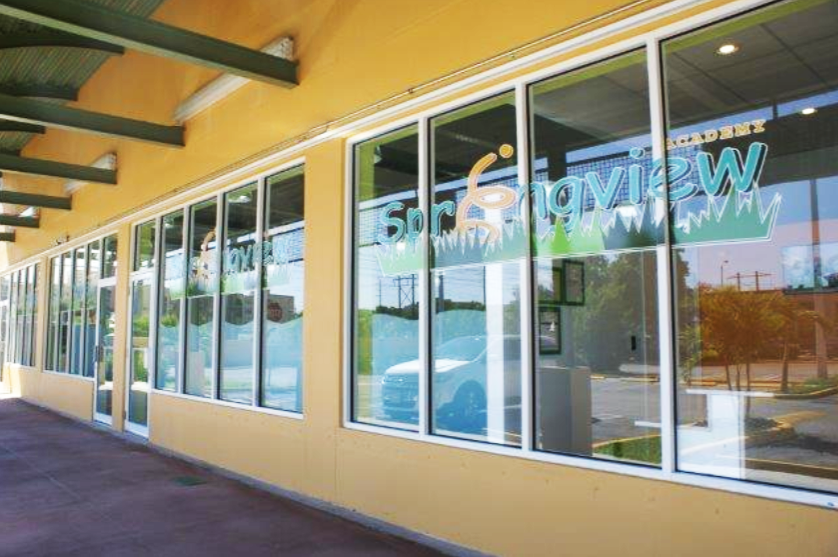 Bright Spaces For Bright Minds
High-Quality Care In A Safe, Spotless, Vibrant Learning Environment Where Your Child Will Thrive
Preschool & Childcare Center Serving North Miami Dade, FL
Located off 186 Street, Just 1 Mile From I-75 For Quick Commutes
Bright Spacious Classrooms Inspire Genius Imaginations
Your child learns and grows in an inviting space that ignites their natural curiosity. Lots of natural light illuminates their clean, organized, welcoming classroom, and colorful masterpieces proudly displayed give them a sense of pride.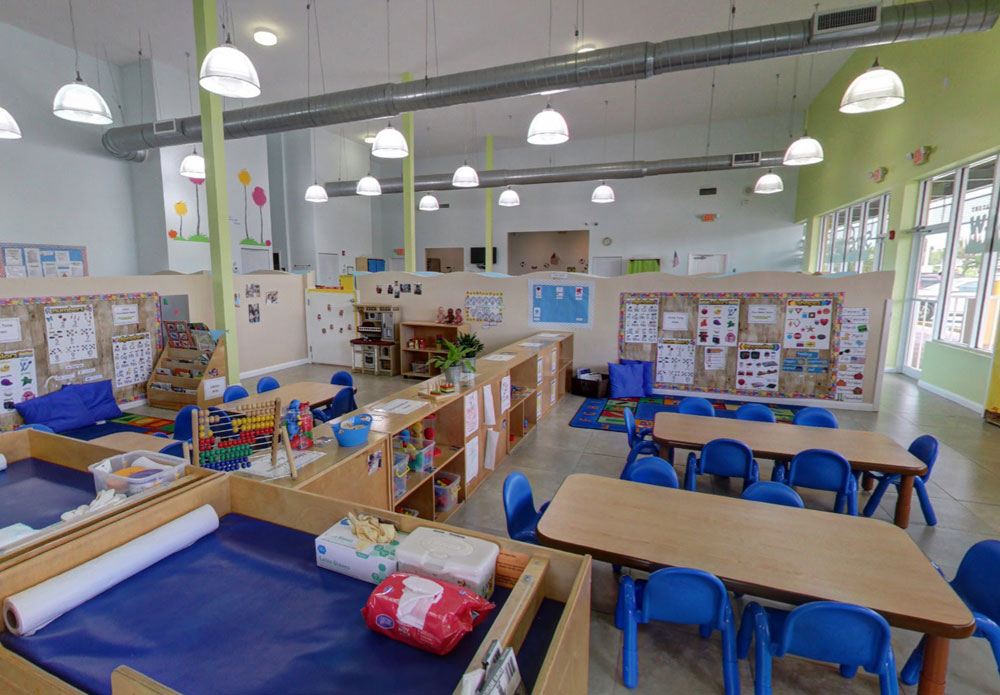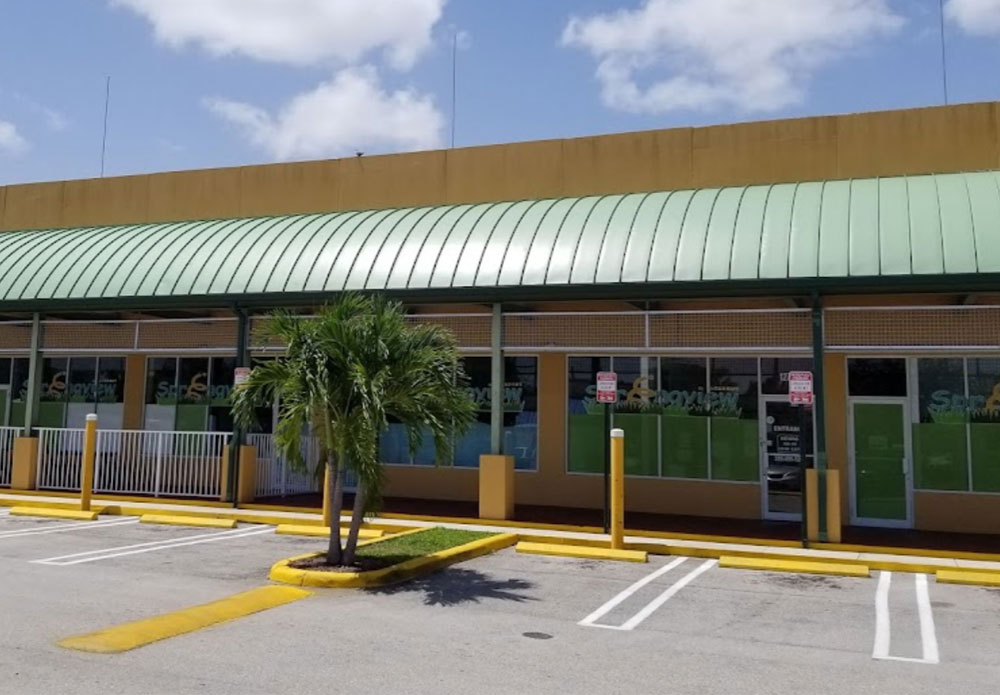 Beautiful Nature & Amenities Within Easy Reach For You
Handle your errands with zero stress in a convenient location with parking and quick access to all the restaurants, stores, and banks on 186th Street. Plus, with the Country Club of Miami just moments away, scenic after-school outings are a breeze.
Daily Outdoor Play Keeps Your Kiddo Healthy & Relaxed
Your child gets out in the fresh air every day to relax, unwind and play. They love climbing on safe climbing structures and build vital physical and social skills as they run, jump, and explore.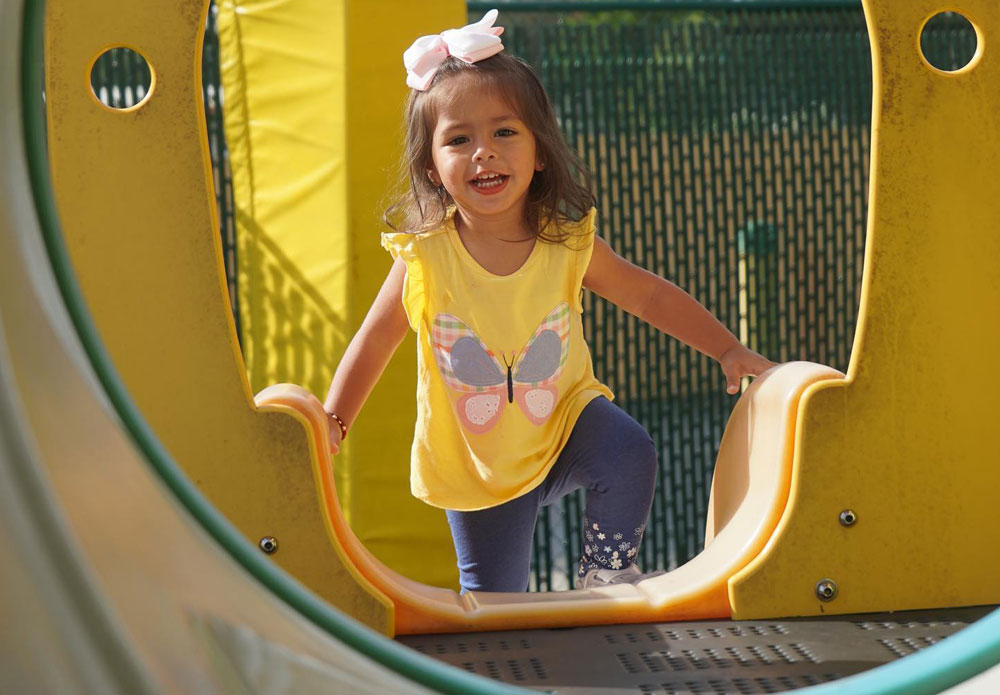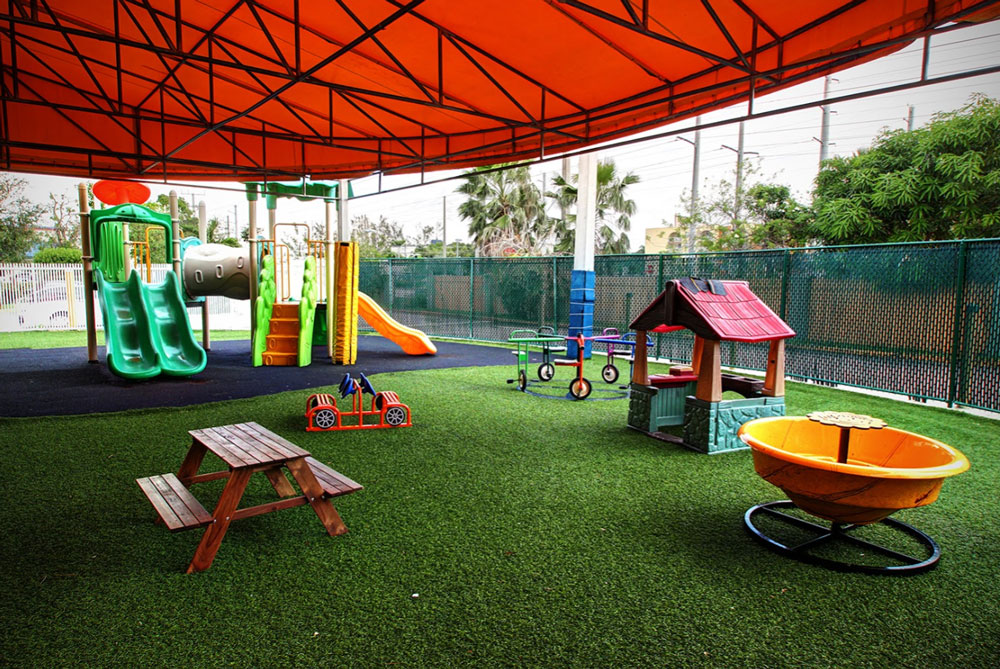 Strict Security Measures Keep Your Child Safe
Trusted staff care for your child all day in a well-protected center. Access controls restrict entry to authorized personnel only. Tall privacy fences block the view from the street, and internal-use security cameras keep a watchful eye.
Rigorous Sanitization To Protect Everyone's Health
A diligent cleaning team commits to keeping classrooms and other play spaces sparkling and spotless every day. Their thorough cleaning routine eliminates germs and viruses from all surfaces so your child can learn and grow in safety.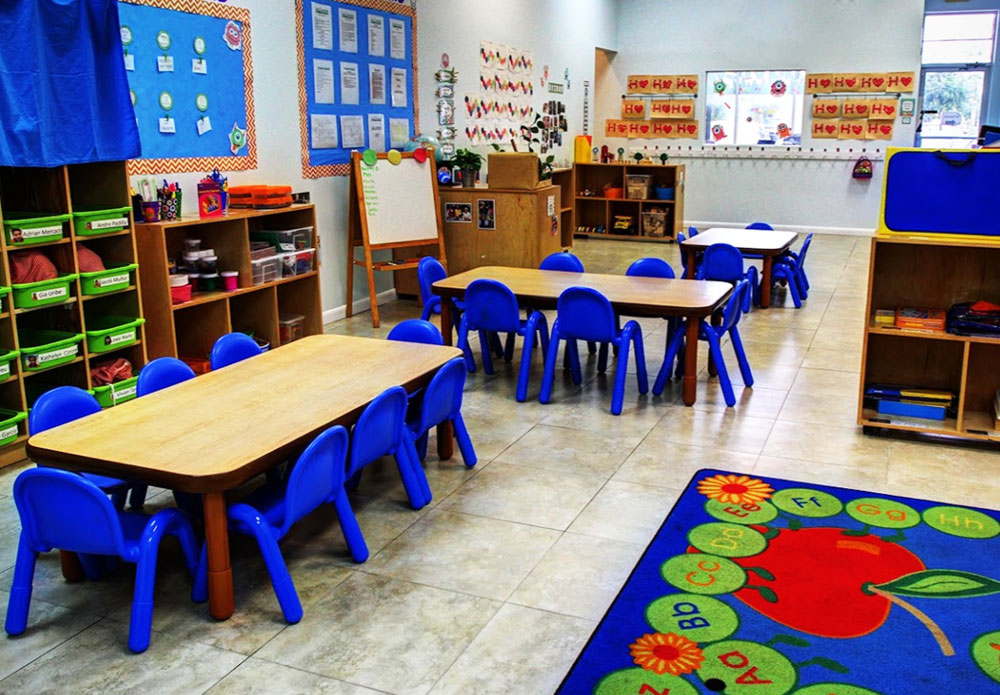 Join The Family & Set Your Child Up For
Excellence