Experience Authentic Montessori
Welcome To A Trusted Center Established For Over 30 Years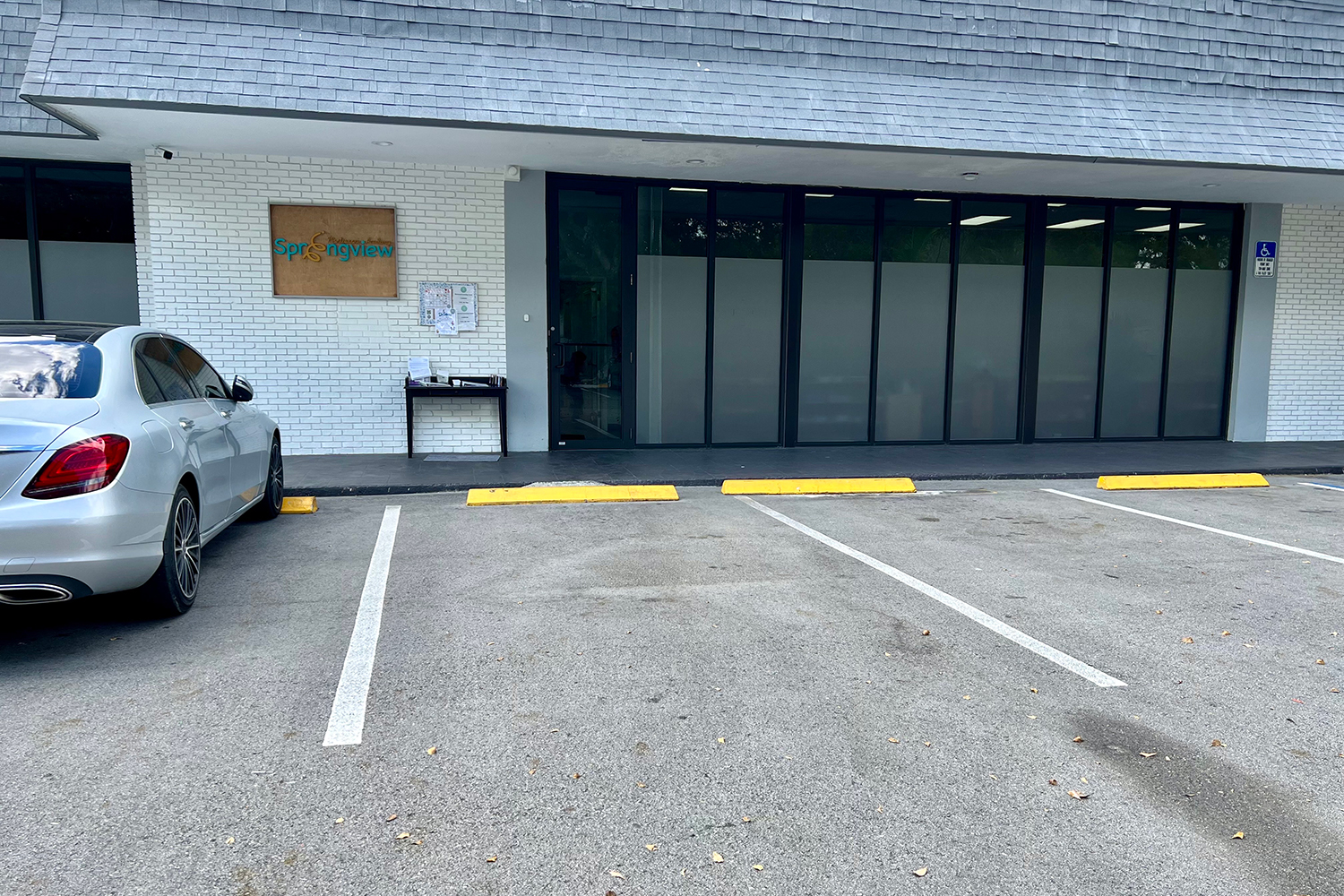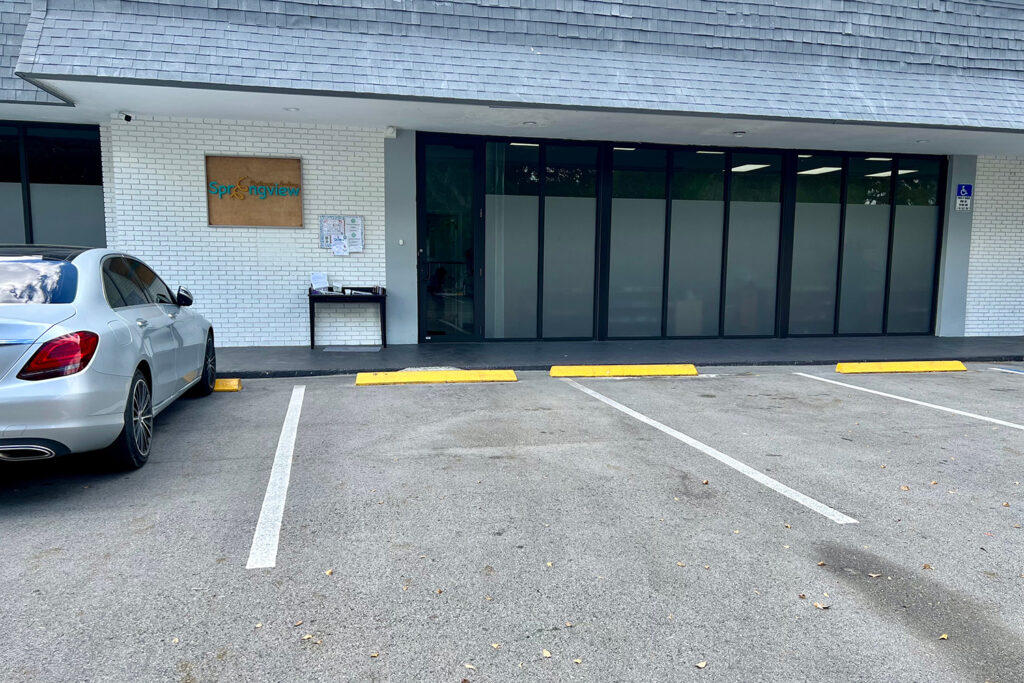 Experience Authentic Montessori
Welcome To A Trusted Center Established For Over 30 Years
Preschool & Childcare Center Serving kendall, FL
Springview Montessori Academy
Conveniently Located Near Kendall Drive and 137th Avenue
Immersive Learning In A Fully Montessori Aligned Classroom
Carefully organized by certified teachers, the Montessori classroom guides your child to explore their interests. With child-sized furniture and materials that children can easily access, the space inspires independent, enthusiastic discovery.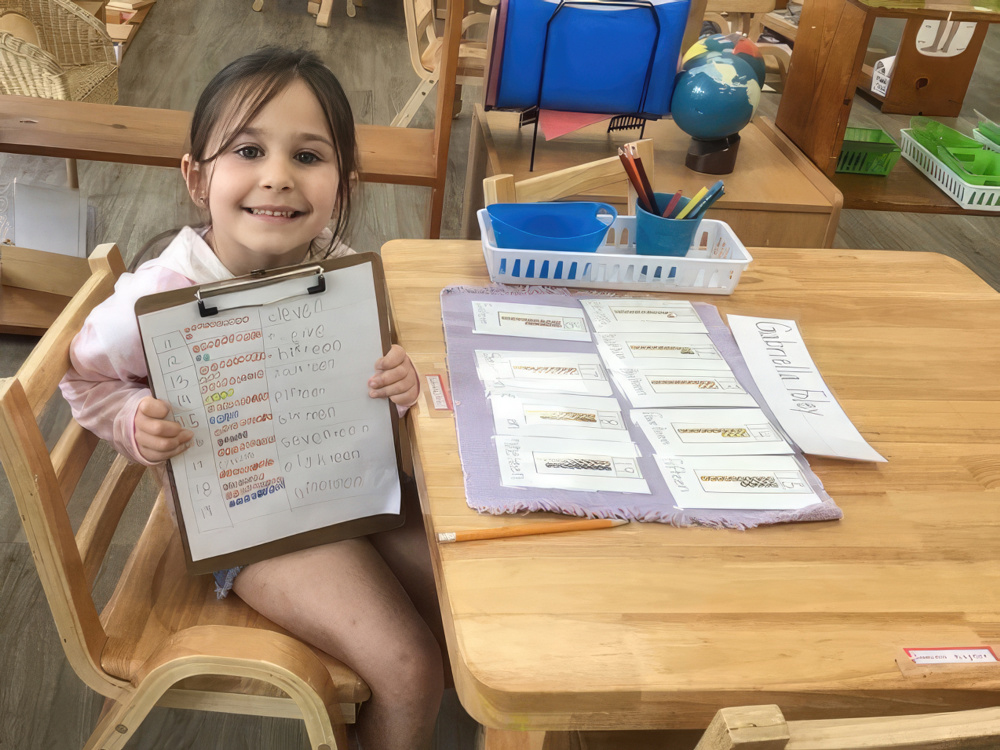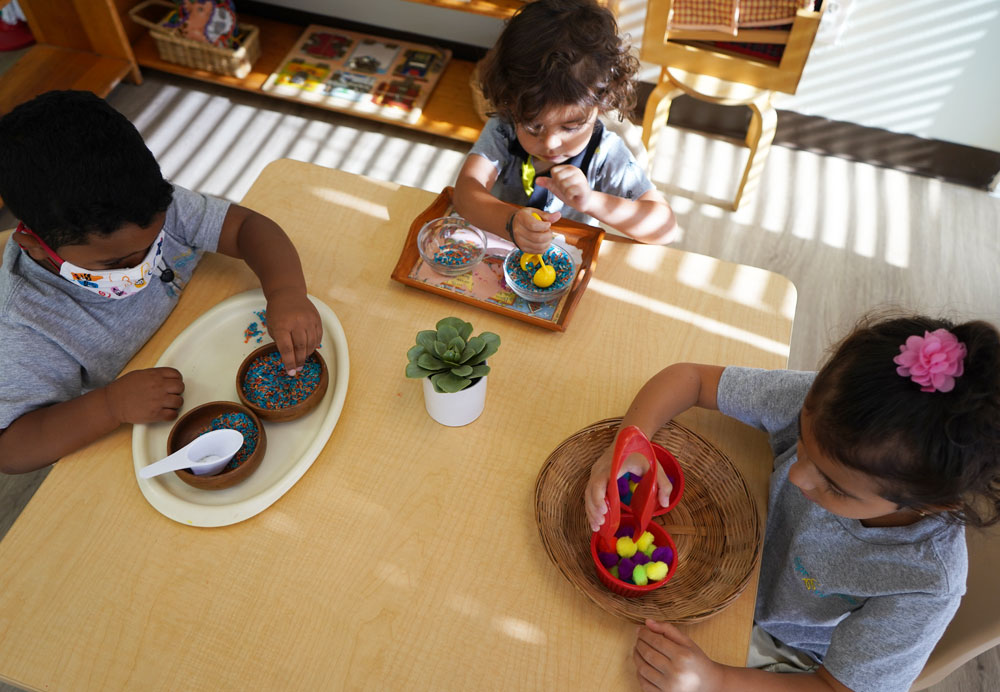 Floor-To-Ceiling Windows & Calm Spaces Enhance Their Learning
Your child's beautiful, newly remodeled classrooms invite exploration and ignite their natural curiosity. Floor-to-ceiling windows let lots of natural light into the uncluttered space, decorated with calm, soothing tones and stocked with Montessori materials.
Beautiful Montessori Materials To Support A Growth Mindset
Traditionally crafted from wood and other materials, Montessori materials are specially designed to be self-correcting so children can progress from concrete to abstract concepts, learn from their mistakes, innovate, and ultimately master new skills.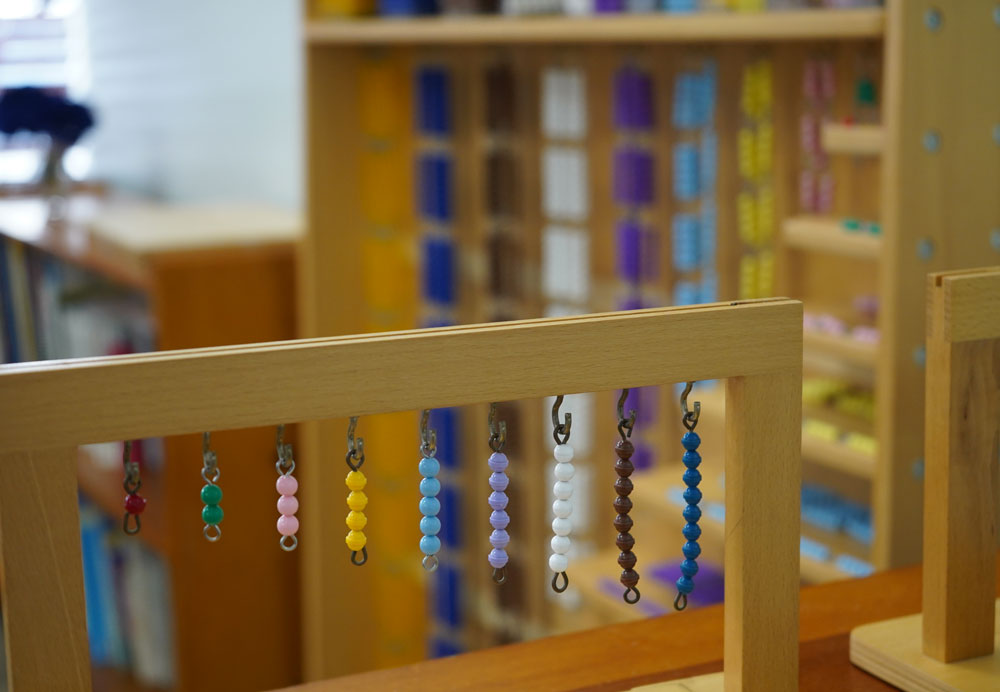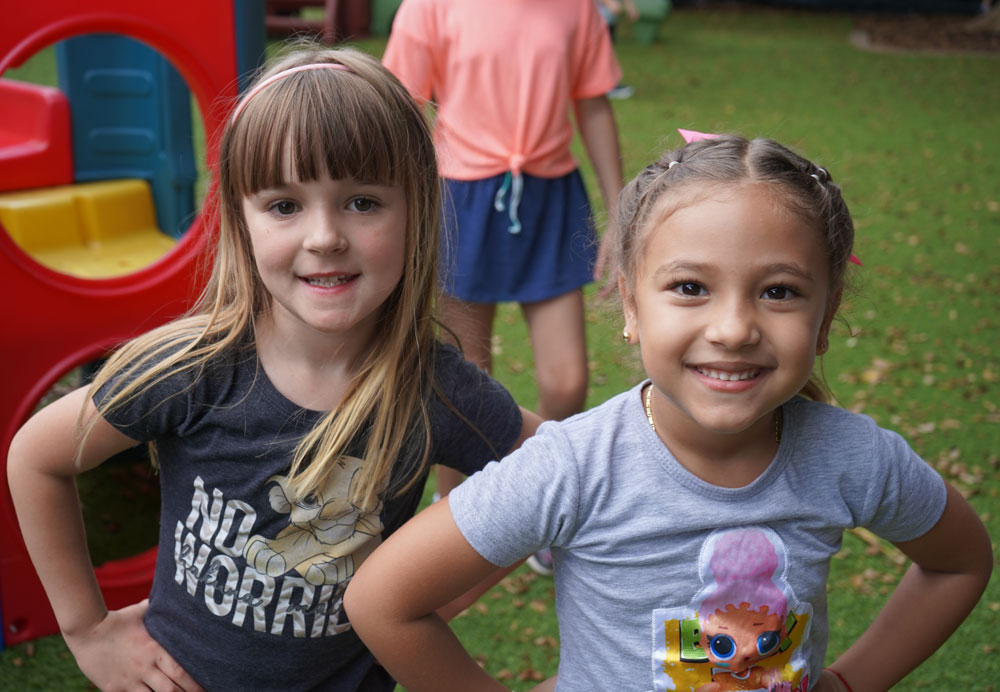 Outdoor Exploration Is Central To The Montessori Method
Dr. Maria Montessori considered the outdoor environment an extension of the indoor classroom. Your child enjoys experiential learning and sensory discovery every day as they play with their friends, tend to the beautiful gardens, and build a connection with nature.
Easily-Accessible & Beautiful Neighborhood Parents Love
Your child's learning takes place in a convenient location established for 30 years, surrounded by homes that provide a sense of community and close to popular stores and amenities that make errands easier.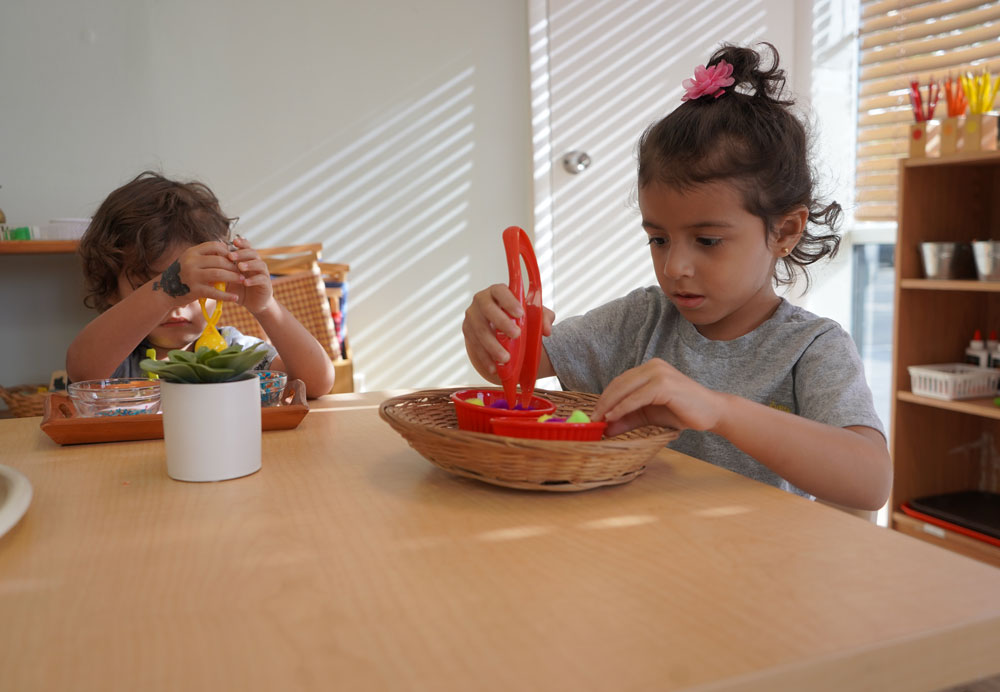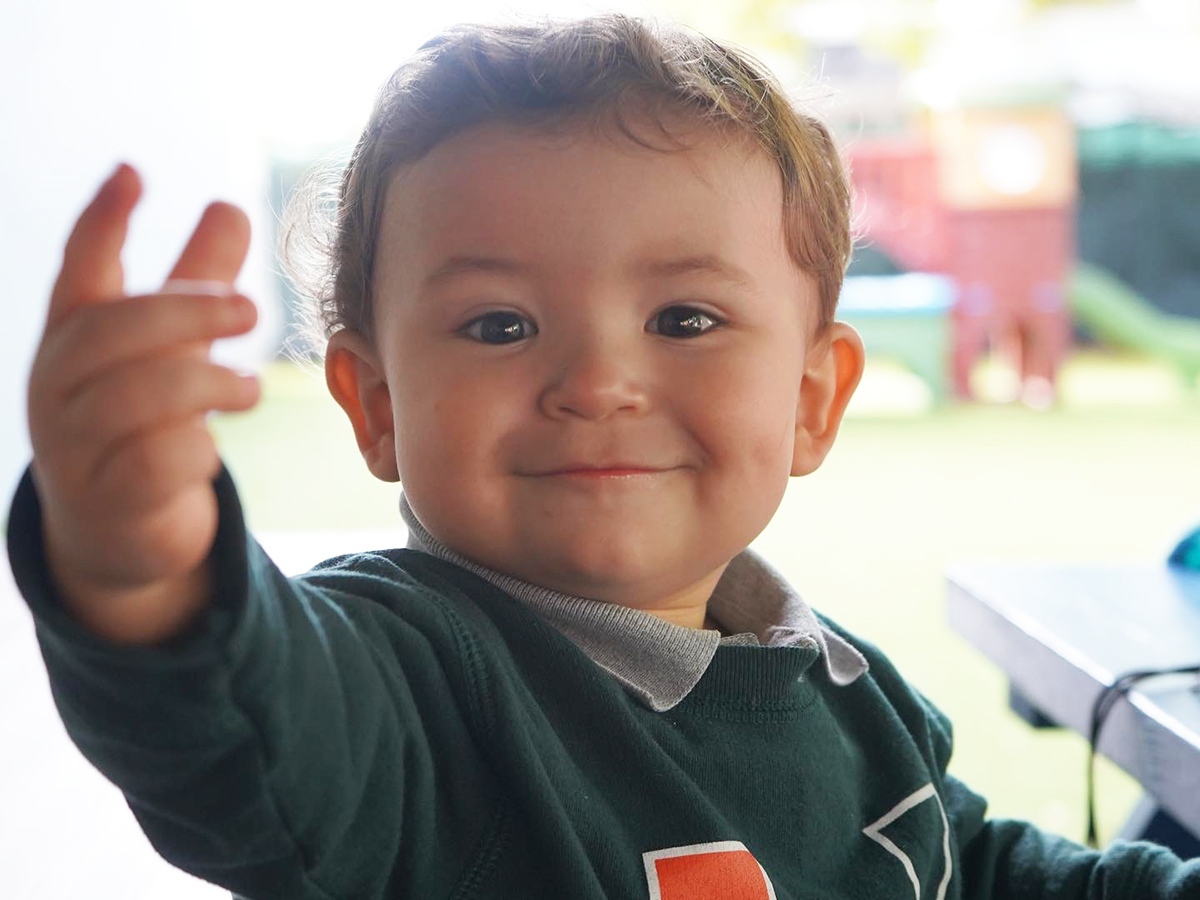 A Germ-Free Environment Protects Your Child's Health
Everything your child touches is free from harmful germs and viruses. Thanks to the on-site cleaning staff who carry out thorough and rigorous sanitization every day, toys, essentials, and learning materials remain clean and safe.
Safe And Secure Premises Offer Peace Of Mind
Restricted access entry, CCTV cameras, tall fences, and vigilant staff work together to keep your child safe from the moment you drop them off at an entrance away from the busy main street.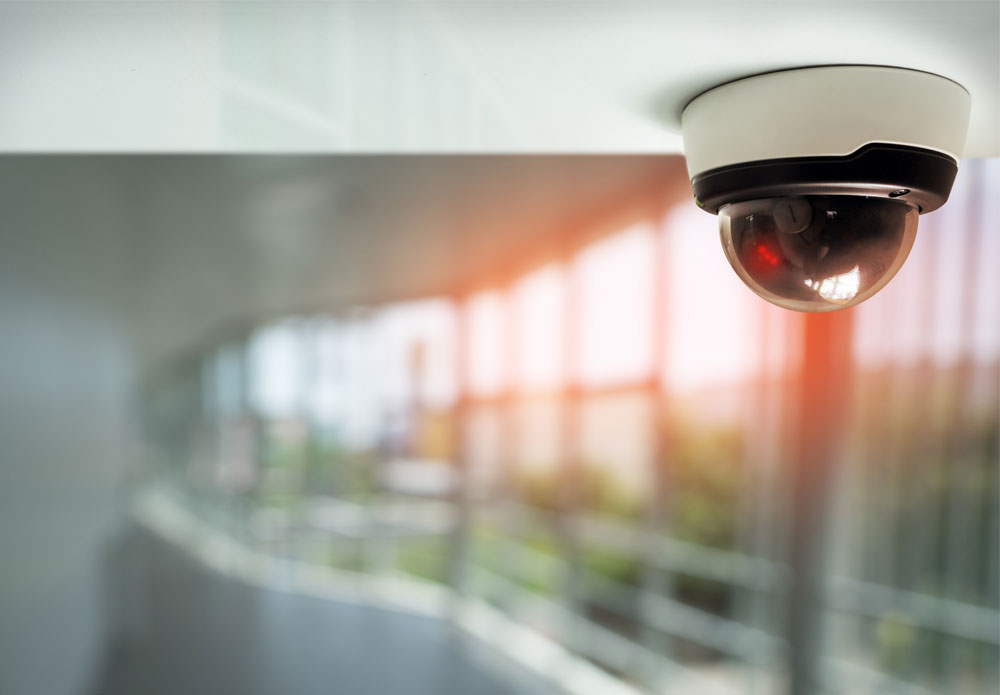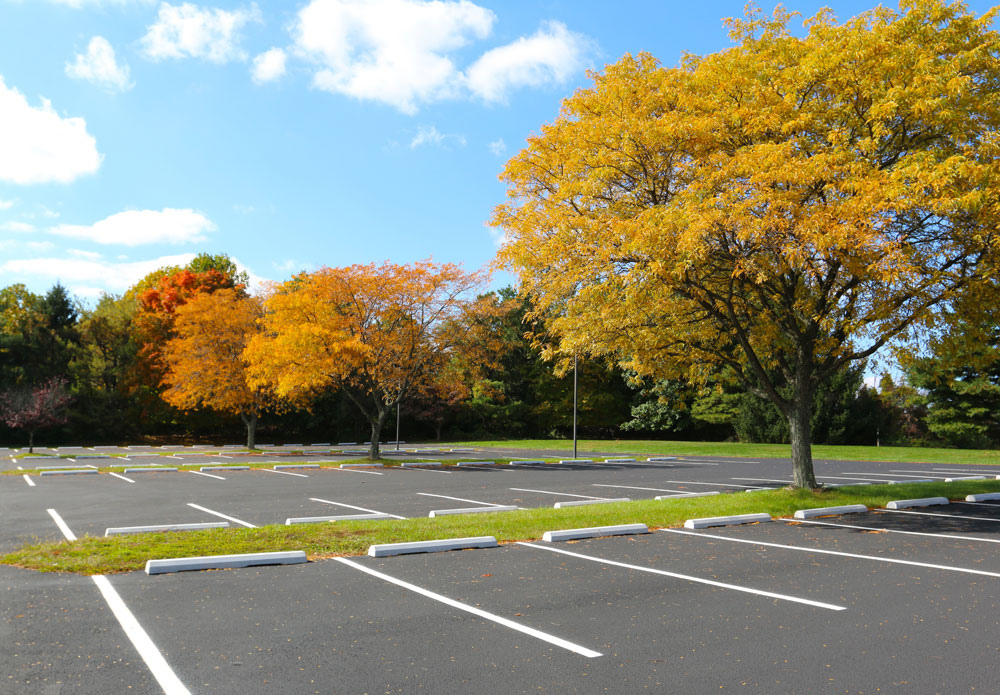 On-Site Parking Makes Transitions A Breeze
You never have to worry about searching for parking or crossing busy streets with your child. Your drop-offs and pick-ups go smoothly with a dedicated parking lot at the center's standalone building.
Join The Family & Set Your Child Up For
Excellence