From potty training, to starting to read and write, this age is an important milestone to gain valuable skills and independence.
A Solid Education Promises A Bright Future
The center has one of the highest Kindergarten readiness rates in the city. Your child is well prepared for their future education, and their journey to academic success starts here.
Your Child's Safety Is The Center's Primary Focus
Safety measures are put in place to ensure your child is secure at all times. From their environment and space, to vigilant teachers, you always have peace of mind.
IT'S ALL ABOUT GAINING MORE INDEPENDENCE!
Your 3 year old is going through great changes, and their greatest desire is to become independent — something you'll love as a parent!
Our curious caterpillars learn much through participation and of course their curiosity. They gain more independence as they desire to do things on their own and see the outcome. Potty training is essential and an important milestone for our little three-year-old class. Their language and social skills are still developing so they might stutter when talking in full phrases and communicating their thoughts. These little caterpillars will soon want to start taking control of their environment by trying challenging tasks by themselves and planning activities on their own.
Some challenges our Curious Caterpillars might encounter is sharing with others and being a little stubborn (although they have significantly progressed). These little ones just need to be encouraged, and that is exactly our goal as we go through their daily routine in every activity.
You tell us what you'd like
Your preferences are incredibly important to us, so please let us know all about your little one and we'll do our best to cater our care to their needs.
Our Curious Caterpillars Program
Toddlers flourish in routine!
Toddlers feel confident in themselves and secure about their world when they know what to expect. Which is why we have carefully designed (orchestrated?) a routine that best fits their natural rhythm and your schedule!
ARRIVAL TIME  |  6:30am-9:00am
Your Daring Dragonfly Gets A Warm Welcome From Our Teachers and Staff
Yummy Healthy Breakfast (8:00am)
Personal Hygiene Care Routine (diapering/potty/handwashing)
Free Play (we arrange self-directed activities that help your child gain indepedence and learn about themselves!)
TRANSITION  |  9:00am
CIRCLE TIME  |  9:05am-9:30am
Teacher-directed Activities (Where they can share their thoughts, ideas, and spend time with their peers by participating together – great for their continuous language development and expanding emotional and social skills)
LEARNING CENTER  |  9:30am-10:00am
Learn about different subjects at school in a fun manner
The class is divided up in activity rotations (puzzle play which helps stimulate critical thinking; coloring which promotes creating thinking)
WRITING/READING ACTIVITIES  |  10:30am
Activities that develop their language and social skills as they begin to write and read, resulting in a headstart in the literacy learning process
MATH EXERCISES  |  11:00am
Exercises geared to expand cognitive and critical thinking
MUSIC AND MOVEMENT   |  11:30am
Great way to refresh the children and get them excited for the rest of the day
Allows for expression of their creative thinking as they sing and dance along with their peers and teachers
LUNCH   |   12:00pm-12:30pm
All meals* provided in our preschool follow the USDA child care food program
OUTSIDE   |   12:30pm-1:00pm
Outdoor activities that promote fine and gross motor development
NAP/QUIET TIME   |   1:00pm-2:00pm
Time for refreshing their attentiveness and recharging for the rest of the day
SNACK TIME   |   2:00pm-3:00pm
PLAY  |  3:00pm-5:00pm
Continue their rotations into different activities led by their teacher
AFTERCARE   |   5:00pm
*We ensure your Curious Caterpillar gets a healthy balanced meal. An example includes milk, pulled chicken with an optional sauce, corn or other vegetable, macaroni and cheese, and peaches. Yum!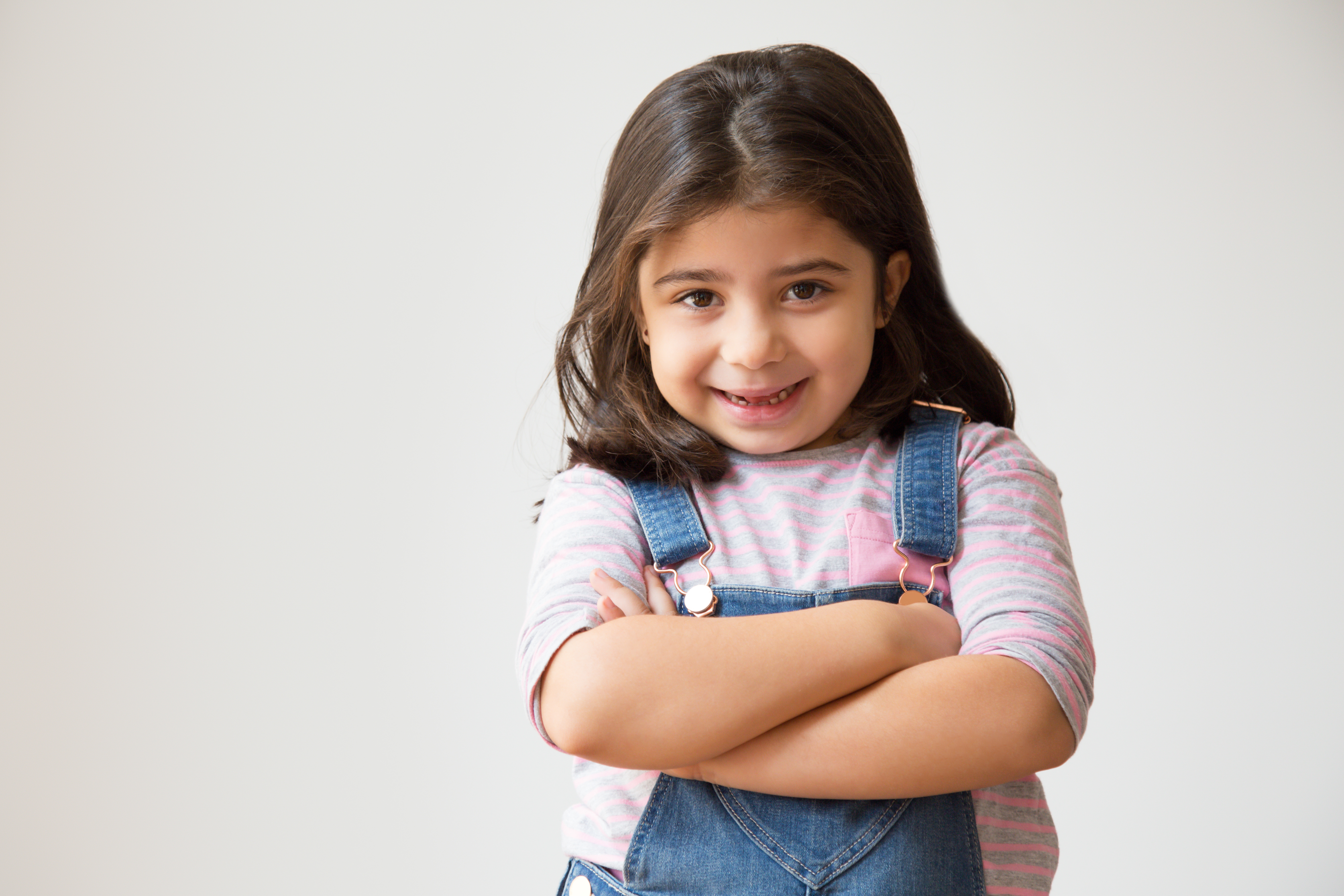 Frequently asked questions
One of the best daycares/School I have step foot in! Very clean, organized, and welcoming. Teachers and Staff very professional, friendly, and respectful. They are very caring towards the kids. Kids are treated fairly and equally, they learn tons! You will NOT be disappointed with this place! Strongly recommended.
Maria Portobanco
Parent
By far the best decision I made putting my daughter at Springview Academy. What an amazing school. My daughter loves it and comes home everyday happy. The teacher and staff are amazing and caring. Everything is always super organized and clean. I highly recommend this school for any parent looking for a fun learning environment filled with kindness and enthusiasm..
Claudia Lopez
Parent
I was nervous putting my two-year-old daughter in daycare for the first time, but after meeting the teachers and staff members of Springview Academy I knew she was in great hands. Every day she wakes up excited to go to school and every afternoon she comes home with a huge smile on her face. I am looking forward to making memories with my daughter and the Springview Academy staff in the years to come.
Jessica Mijares
Parent
We came to SpringView Academy, both locations, with #Aetkidsfitandfunbus and I absolutely loved the teachers there...They treated the kids like their own children...Highly recommended...A+
Tanya Williams
Parent
Springview Academy, a school that touches lives!
Ms. Gaby
Teacher
Adrian will be starting this August and we couldn't be happier!
Angie Perez
Parent
Springview is an amazing school. My daughter has been there since she was one. She is now 5 and attending Springview academy prep and she loves it. The staff always treats you like family.The teachers are very caring and professional. We couldn't ask for a better school.
Angela Anaya-Palacios
Parent
I love this school! Could not have asked for a better school to have my daughter in. She is learning so much! And the teachers are all great! Thank you for all you do!
Ada Olivares
Parent
I love this school! And the teachers are all great! Thank you!
Luceidy Lopez
Parent
My son is on his 2nd year here (2yr old & 3yr old class) and I will keep him here for VPK as well. I love the staff, it's always clean and I feel my child is safe. They always have activities for the kids (like the Christmas show, Hispanic heritage parade, and this year snow day) and they encourage the parents to be involved. I truly recommend this place to anyone who is in this area as they do give the best they can to make sure your child is educated and taken care of.
Crysty Morando
Parent
The best DAYCARE in town!
Natalie Munoz
Parent